Seeking an ideal home office setup? In an era of remote work, the significance of a reliable keyboard cannot be overstated. Whether optimizing productivity, enhancing gaming experiences, or prioritizing ergonomic well-being, we've compiled a list of five exceptional keyboards to cater to your specific needs.
The Logitech MX Keys is a top-notch wireless keyboard that offers a premium typing experience. It features backlit keys that automatically adjust to the lighting conditions in your environment, making it perfect for both day and night use. The keys are tactile and responsive, providing a comfortable typing experience. Additionally, the MX Keys can connect to multiple devices simultaneously, allowing you to switch between your computer, tablet, or smartphone with ease. Its long battery life and sleek design make it a top choice for productivity enthusiasts.

If you're a fan of Apple products, the Apple Magic Keyboard is the perfect wireless keyboard for your Mac or iPad. Known for its slim and elegant design, it seamlessly integrates with Apple devices. The scissor mechanism under each key provides a satisfying typing experience, and the keyboard is rechargeable via a Lightning cable. The Magic Keyboard also includes handy function keys for controlling screen brightness, volume, and media playback on your Apple device.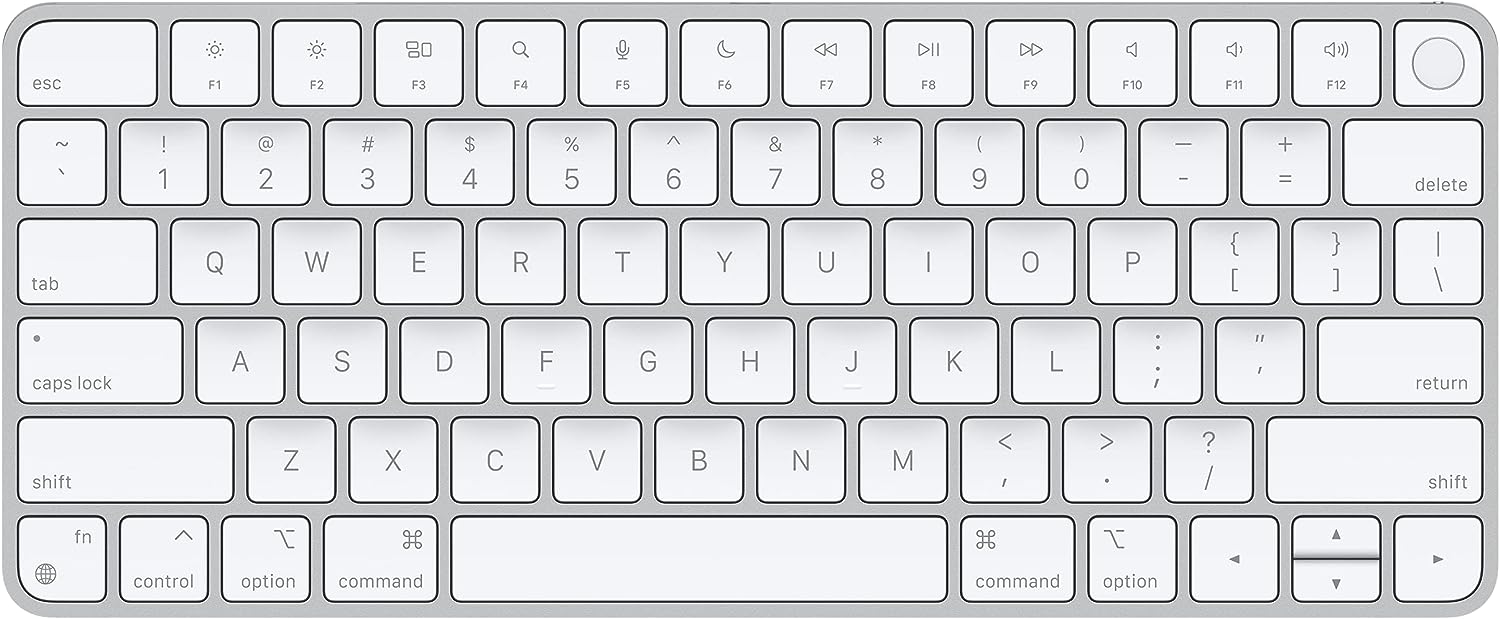 For gamers and enthusiasts who demand performance and customization, the Corsair K95 RGB Platinum XT is an exceptional choice. It features Cherry MX mechanical key switches for precise and responsive keystrokes. The customizable RGB backlighting allows you to create stunning lighting effects, and dedicated macro keys provide an advantage in gaming. The aircraft-grade aluminum frame gives it durability, and it has a comfortable wrist rest for extended gaming sessions.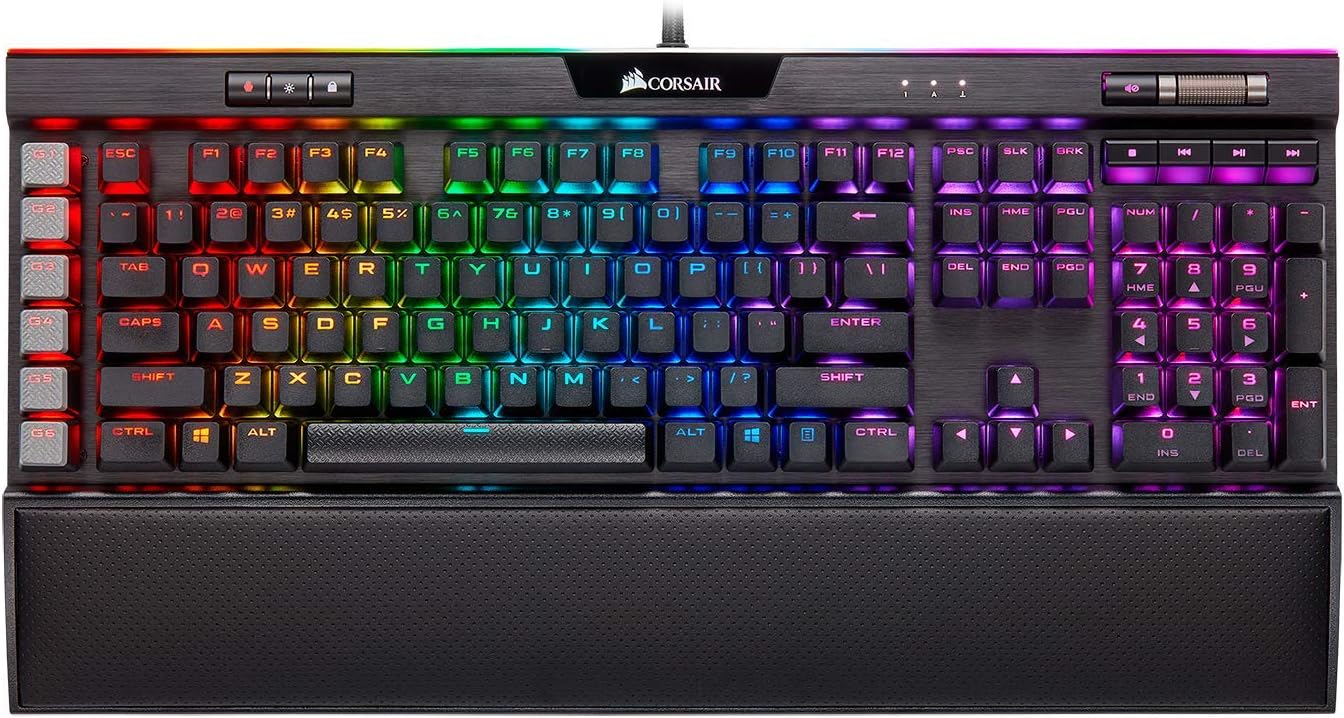 The Logitech K780 is a versatile wireless keyboard that's perfect for multitaskers. It's designed to work seamlessly with computers, tablets, and smartphones, allowing you to switch between devices with the press of a button. The built-in stand can hold your devices at a comfortable viewing angle, making it great for productivity. The K780 also offers a full-size layout with a numeric keypad and concave keycaps for comfortable typing.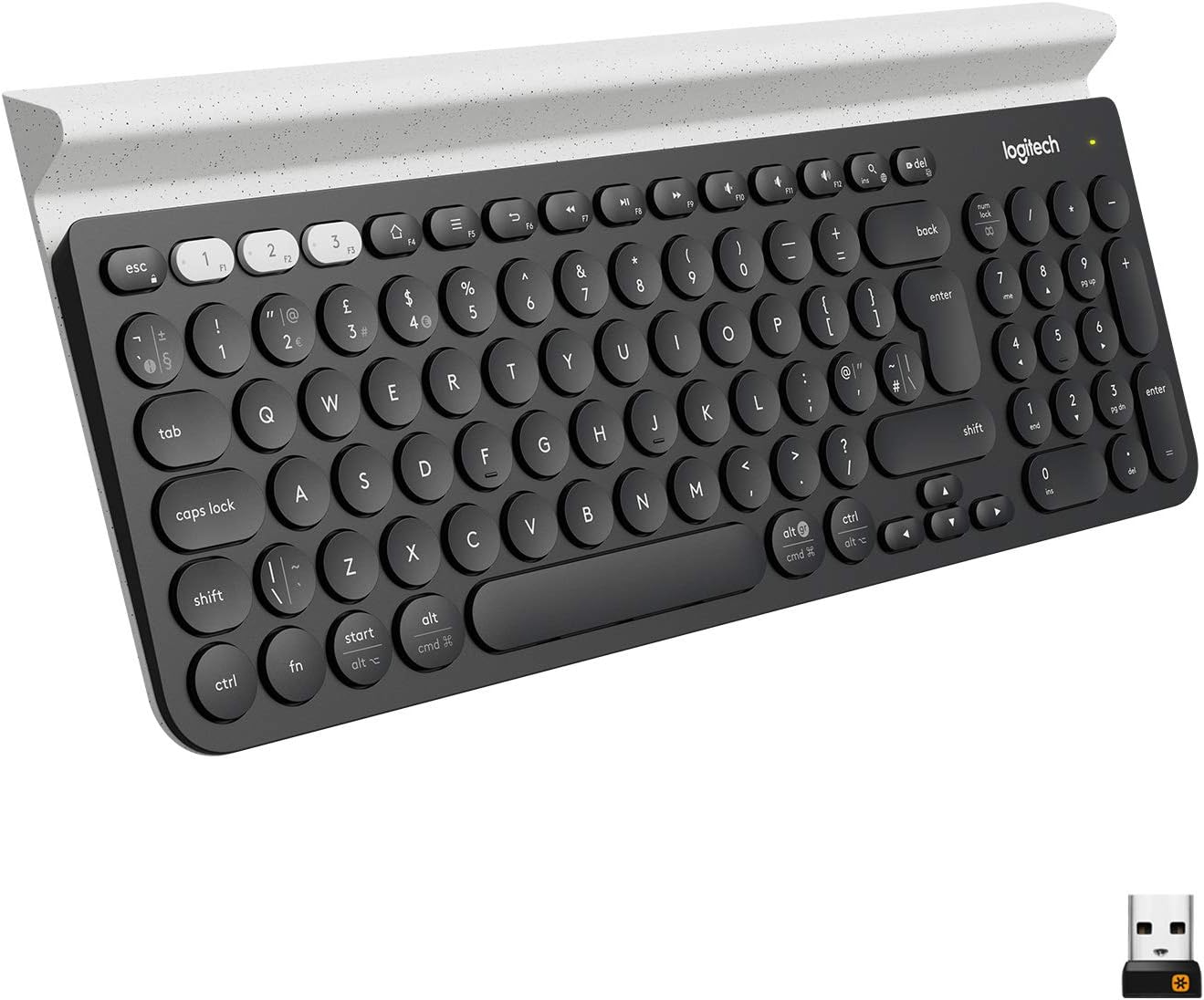 The Microsoft Surface Ergonomic Keyboard is designed with comfort and ergonomics in mind. Its split design and curved keyset encourage a natural hand and wrist posture, reducing strain during extended typing sessions. The Alcantara material on the palm rest adds a touch of luxury and comfort. The keyboard is compatible with both Windows and macOS devices and features a dedicated number pad. It connects wirelessly via Bluetooth, reducing desktop clutter.

In conclusion, these five wireless keyboards offer a range of features and cater to different user needs. Whether you prioritize a premium typing experience, gaming performance, device versatility, or ergonomic design, there's a wireless keyboard on Amazon.com to suit your preferences. Before making a purchase, consider your specific requirements and preferences to choose the one that best meets your needs.
Discover the perfect keyboard to elevate your home office experience, providing comfort, efficiency, and versatility for your unique work-from-home needs.